CHECK OUT THESE VIDEO TESTIMONIALS
These are real testimonials from real customers that used our Buzzazz Advertising Services
What our clients have said…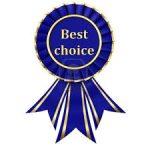 Joyce C.

This company offers outstanding service and a great value for the price. James Chamberlain is extremely professional and understands my business needs. His service has been top notch!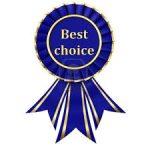 Neil M.

This company really knows their stuff! I've paid different companies tons of $ for services that can't compare to what I get from this firm.
In depth analysis of my competitors and how to rise above them….and that's just for starters! If you want to get noticed online, call these guys!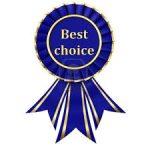 Titus E.

My fiancé and I use this company for our carpentry business and we are more than happy with their work!
We will never use another company for our online marketing.
Highly recommended!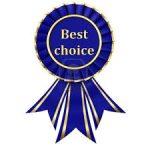 Reid S.

Great company to work with. They are very professional and can really help with your business needs.
We certainly recommend their services.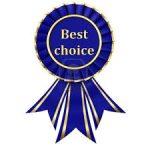 Charlotte A.

I am very satisfied with Expansion Support Services. They do a great job helping me, and making our phone ring with new prospective customers.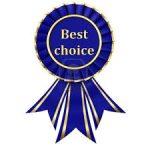 Ed H.

As a business owner whose business relies heavily on the internet for customers, I am so happy I found this company.
I saw immediate results.
But what sets them apart from the others is the costumer service. They really care about you. My emails are always answered promptly and my phone calls are answered by a real person.
I highly recommend using Expansion Support Services.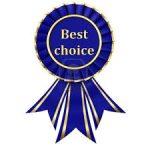 Charlie U.

Expansion Support Services created exactly what we needed. We now have a terrific website that tells our story and makes a great impression.
These guys are really dialed in on what works on the web!!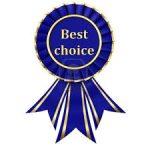 Joanie S.

An incredibly professional and competent group.
Very unique offering and well worth checking out.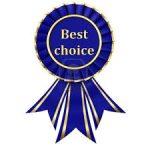 Ariel H.

Good service!
At last, I found a company that helps me grow. I'm  really very grateful for the results!
James and Darcy are very professional.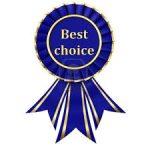 Patrick R.

I am very happy with my experience.
This company offers great prices for their services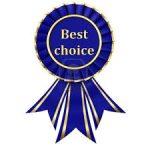 Mike P.

Incredible company to work for and with.
They really care for their clients and want them to succeed.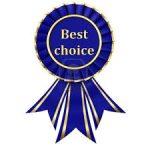 Tony M.

Excellent company to work with!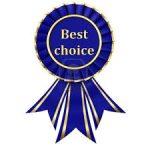 Carol M.

A friend of mine works here and really enjoys it.
Good products, energetic pace!!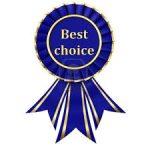 Ethan F.

James chamberlain is wonderful, very professional and genuinely has the best interest in his customers.
I recommend!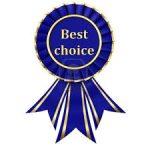 Kimberley K.

Nearly 100% of my company's income is derivied from the help in marketing and management I've received from Expansion Support Services.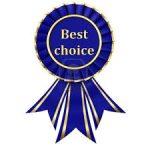 Ingrid A.

I highly recommend this company! We have been using them for many years, never had any issues with our website and when we need changes they are always done right away which is a plus!
The techs are really nice and professional to work with, always follows up which I find most important.
Thank you guys for always doing a great job, we will be your customers for years to come!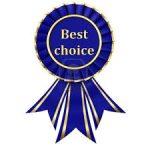 Nikky Y.

I've known the owners and team for almost 10 years.
They have helped me with all kinds of projects from printing, Google ads, web design, getting more leads, e-mail marketing.
I love their creativity and they treat everyone like a red carpet VIP.
Highly recommended and they will be my forever marketing team.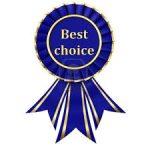 Chad O.

They have been great to work with.
I definitely have better control over expansion and some real strategy now.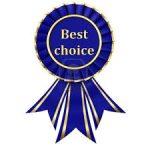 Rosalita P.

This place rocks! Been with them for 2 years. Web page design, advertising, direction for internet media.
Would be lost without them! Tech team is awesome!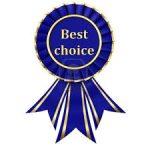 Jesse N.

Great marketing ideas. They will get your company noticed on line.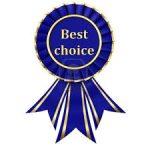 Abe M.

Local company with great service.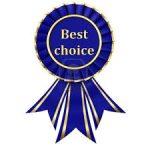 Paul R.

Your consultant came to me regarding my website and offered an evaluation which I took them up on as I wanted to update some things.
They went through all of the points they saw where they thought things could be improved.
I loved their ideas so we started to work closely to make the changes. I am so excited with what was done and the new fresh look of our website.
To top it off, last month the new patients in my dental office that came in from the internet was a highest ever!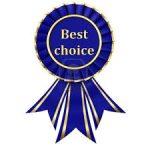 Debbie M.

This has been a learning experience but a GREAT one for those of us learning back-end web pages, websites, Meta tags, Focus key words and everything relating to making our web pages better, bolder and getting attention focused on our business name and website.
I am very appreciative of the help and assistance provided by the team. Thank you for all the assistance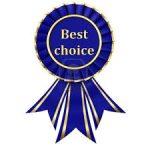 Ken S.

As a small business owner over 20 years, took the plunge into the " interweb" 7 years ago with your help.
Best decision I made as I am extremely happy with the results and look forward to many more years working with you.
Attention to detail is important to me and you have all my bases covered.
If your on the fence, go ahead and jump, this company is the real deal!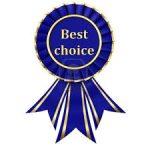 Carl B.

I have worked with hundreds of small businesses over the years as a business consultant and would highly recommend the business development tools you offer.
This company is not just a "marketing" company. They know what it takes to expand your business!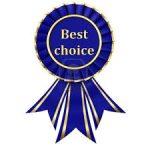 Vaine A.

I worked with your consultants on market research for the expansion of my business to the United States and they were very helpful.
From the first interaction to the final delivery, they made sure our communication was clear as to what I needed and they delivered as expected.
I highly recommend their market research service.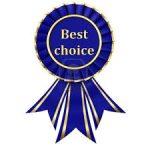 Jim C.

Innovative, Creative, and best of all EFFECTIVE. If you want to maximize your marketing budget – or – if you need to find a way to make it work on a shoe-string… you can't afford not to call.
Do it today! 
LEAVE A REVIEW HERE
If you are a customer or worked with our company or staff and have something to communicate, we want to hear from you.